$250 includes set up and delivery for any water slide
These are commercial units that hold over 1000 lbs
Details Size 19' H x 15' W x 36' D
WE DELIVER NOW!
Tropical Bouncey Fun with Palm Trees!
Rainbow Slip 'N' Slide Bounce House
Rainbow Slip 'N' Slide - Summertime Water Fun!
Hot Wheels Racecar Bounce House
There's a slide and racecars inside!
Have Fun with a Bounce House
This is the perfect touch of fun for your party
This bounce house has a waterslide &
a basketball hoop inside
The perfect bounce house for your Frozen Fan!
This bounce house has a waterslide &
a basketball hoop inside
Get this for your Party Today!
Bounce House Castle with a slide
The Perfect Little Cottage Bounce House
Butterflies, Cats, and Blooming Flowers - jumping fun in this colorful Playhouse!
Palm Trees and Sunny Skies make the perfect outdoor Party!
Blast Off in our Rocket Bounce House
Your astronauts and space lovers will have a BLAST in this party favorite
You'll have a fun time bouncing in this guy's belly!
This Bounce House has a basketball hoop and a waterslide inside! Hello, Marvel Lovers
Thomas the Train & Friends
Thomas the Train & Friends is sure to be a hit. Includes a waterslide & a basketball hoop inside!
Teenage Mutant Ninja Turtles
Cowabunga! It's a Bounce House with a waterslide & a basketball hoop inside!
This is the perfect choice for Pirate Lovers! Includes a waterslide & a basketball hoop inside!
What our customers have said...
" Santa was great with the kids and on time. Well done!. See you next year!!!!!"
"I hired Buffalo Party Deals for my daughter's 10th birthday. I wanted it to be special. Ray and his wife brought all the greatness to the party. They were fun, kind, and courteous. They were helpful to the kids with taking the photos for the photo booth rental. And Ray made the party a roaring success with his DJ skills. he kids loved it. It was a great time over all. We will be hiring them for my daughter's summertime birthday. Thanks again!"
Diamond H.
" My kids had wonderful experience!!! Props the Pig was great, friendly and very fun!!! The balloon guy made crazy cool designs! Amazing experience! Thank you"
The setup for our event was perfect and the kids had a blast. Very easy to work with and had no issues or problems.
We Handle:
Corporate Functions
Non-Profit Functions
Fall Festivals
Proms
Homecomings
Kids Parties
Birthday Bounce House Parties
Celebrations
Children's Birthday Parties
Christenings
Christmas Parties
Church Services
Community Events
Conventions
Country Clubs
Festivals
Fund Raisers
Graduation Parties
Grand Openings
Car Dealerships
Picnics
Company Picnics
Private Parties
Sweet Sixteen Parties
Reunions
Baby Showers
First Birthdays
Temples
Church Bazaars
Church Festival Ideas
Church Festival Games
Church Bazaar Ideas
School Event Games
Halloween
Birthdays
Winter Parties
Spring Parties
Field Days
Easter Balloons
Are you planning a birthday party, fund raiser, charity event or a company picnic? Consider renting a Bounce House! They are a safe, fun and cost effective way to offer entertainment to children (and adults!) for practically any type of event or gathering.
We also provide DJ services, After Prom Interactive games and more!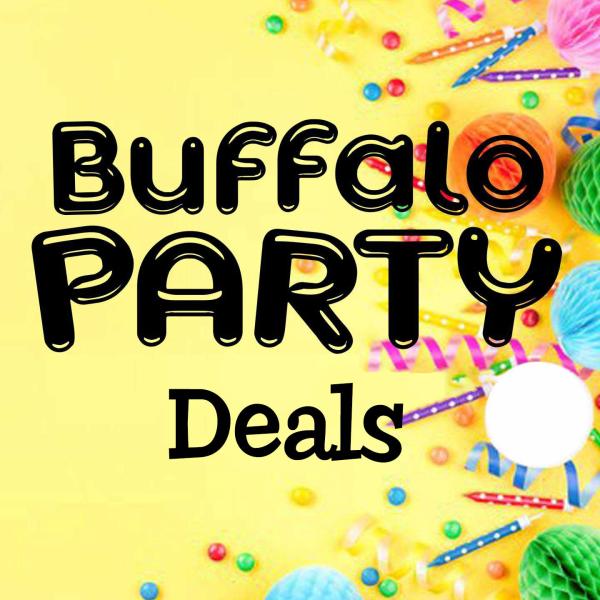 About Us
We bring our industry experience to each and every event. Whether you're looking to plan a small event or you need entertainment for a large party, our knowledgeable team will make sure your event goes off with a bang!
We continue to build our reputation for personalized services with each and every client. The personal touches from Buffalo Party Deals ensure that we meet your goals and exceed your expectations! Contact us today to speak with one of our knowledgeable team members and learn more about what we can do for you!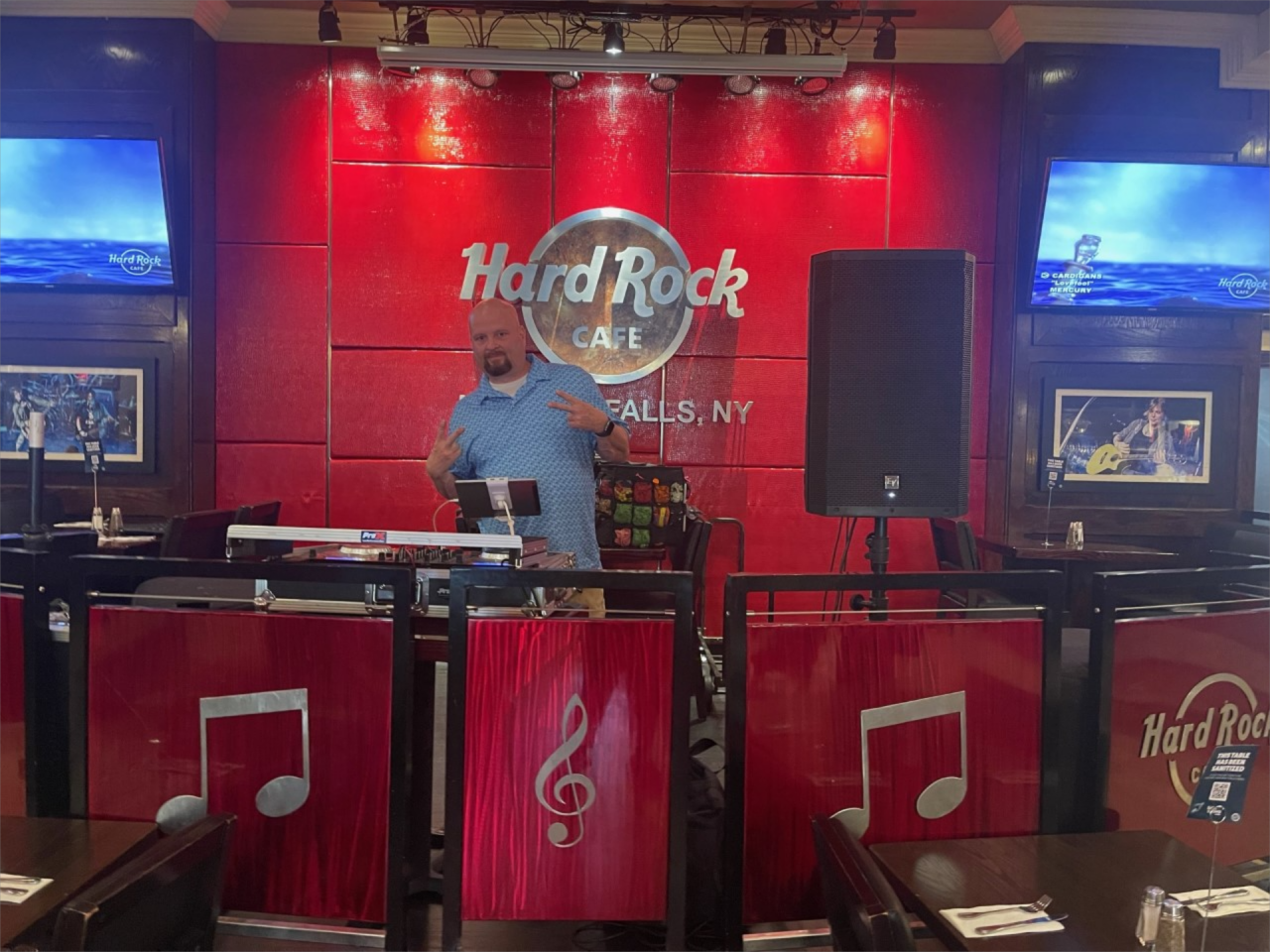 Service Areas
Serving, but not limited to the following areas:
Akron, Alden, Amherst, East Amherst, Angola, East Aurora, Buffalo, Clarence, Clarence Center, Depew, Eden, Elma, Getzville, Hamburg, Jamestown, Kenmore, Lancaster, Lakeview, Lockport, Orchard Park, Pendelton, Pittsford, Pittsburgh, Rochester, West Seneca, Tonawanda, North Tonawanda, Wheatfield and Williamsville