Balloon Animals
Ideal for birthday parties, bar/bat mitzvahs, backyard parties, school events and holidays.
Book with us today to make your event stand out from the rest!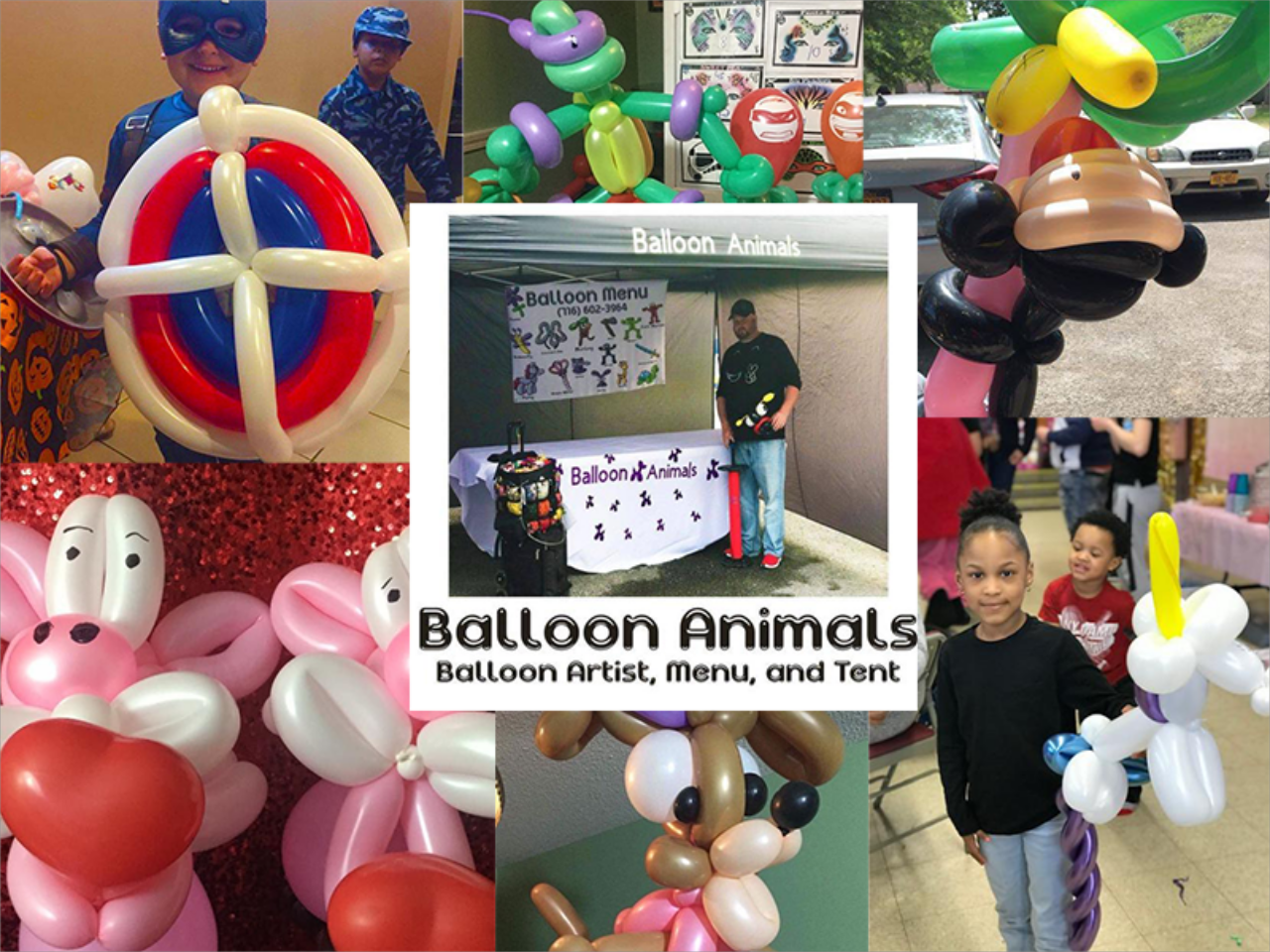 Balloon Yard Art
Balloon Yard Art is $80
**Includes Delivery & Set Up**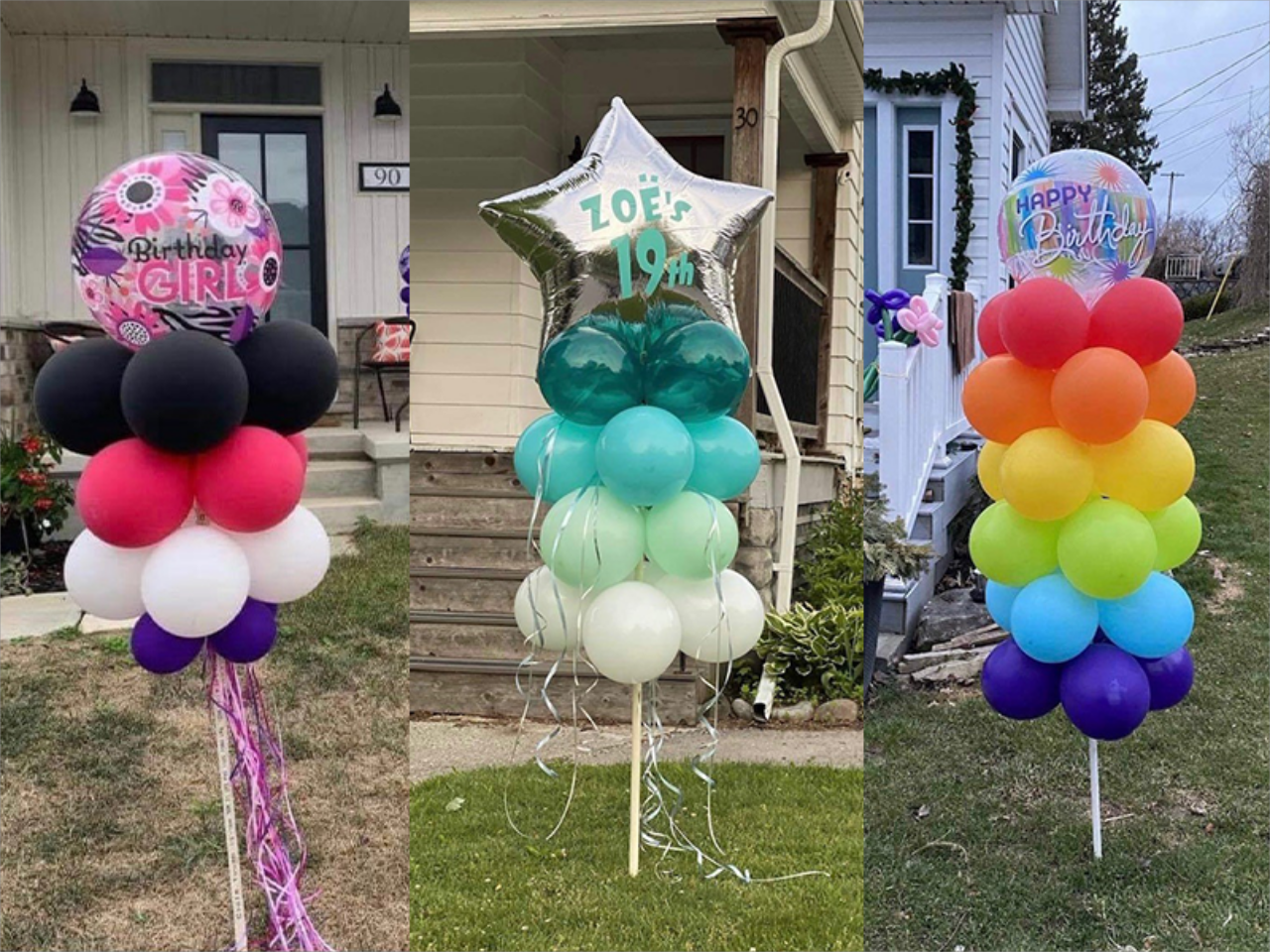 Balloon Messages
At Buffalo Party Deals, we specialize in balloons! We offer customized balloon messages - we will put your message on bright, fun balloons and deliver them to your loved one. Congratulations, the person's name or any special message you'd like can be added right to the balloon's surface. This is a unique and fun way to express yourself and make someone's day!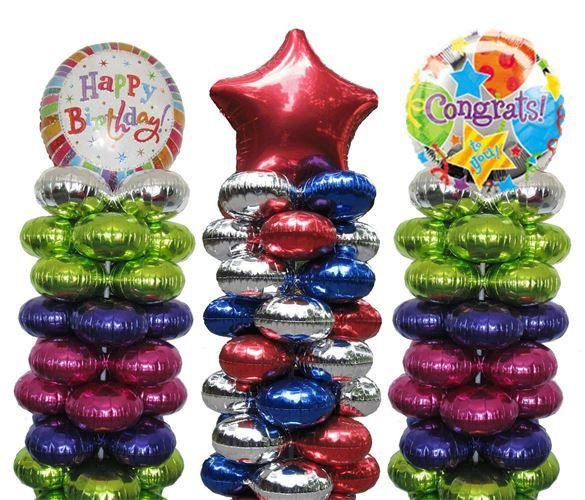 Balloon Arches & Balloon Columns
We also offer balloon decor such as arches and columns for your wedding, baby shower, birthday celebration, anniversary or graduation party. Balloons are the perfect way to brighten things up and make any event a special occasion. We take care of the delivery and the set up.
Contact Us today for details and information. Perfect for birthdays, valentines, anniversaries or to make any day special balloon arches and columns.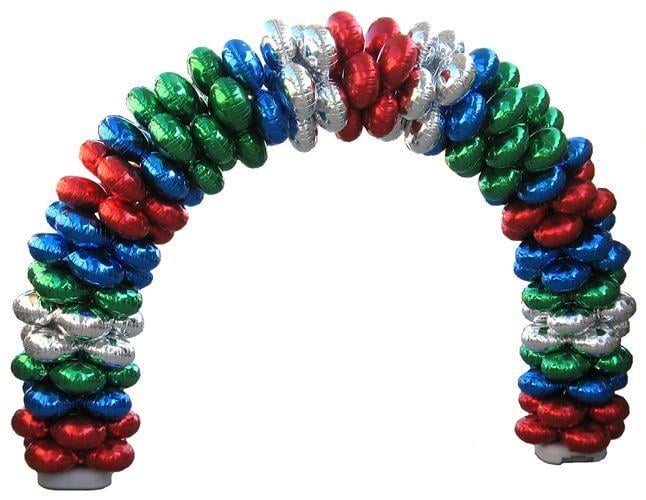 Balloon Candy Cups
Looking for a fun goodie bag alternative? Candy Cups are a perfect take away for your guests! Each cup is filled with candy and topped with a balloon matching your event's theme! Use Candy Cups as decor for the party, and then give them to your guests to take home!
Simple topped and filled Candy Cups start at $15 each.
Custom Designed Candy Cups start at $20 each.