Whether you are looking for portraits, maternity shots, wedding photography or event photography, you've come to he right place! Let us help capture your special memories for generations to come.
Wedding Session Packages
Package One
Ceremony Coverage Only (up to 1.5 hours) $500
Package Two
Ceremony Coverage & Portraits (up to 2.5 hours) $750
Continued below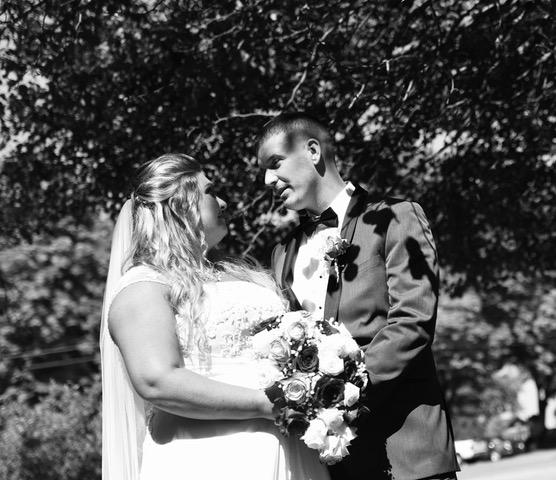 Wedding Packages Continued
Package Three
Pre-Wedding Coverage, Ceremony Coverage & Portraits (up to 4 hours) $975
Package Four
All Day Coverage (up to 8 hours) $2000
*All Packages include Online Gallery and Print Release*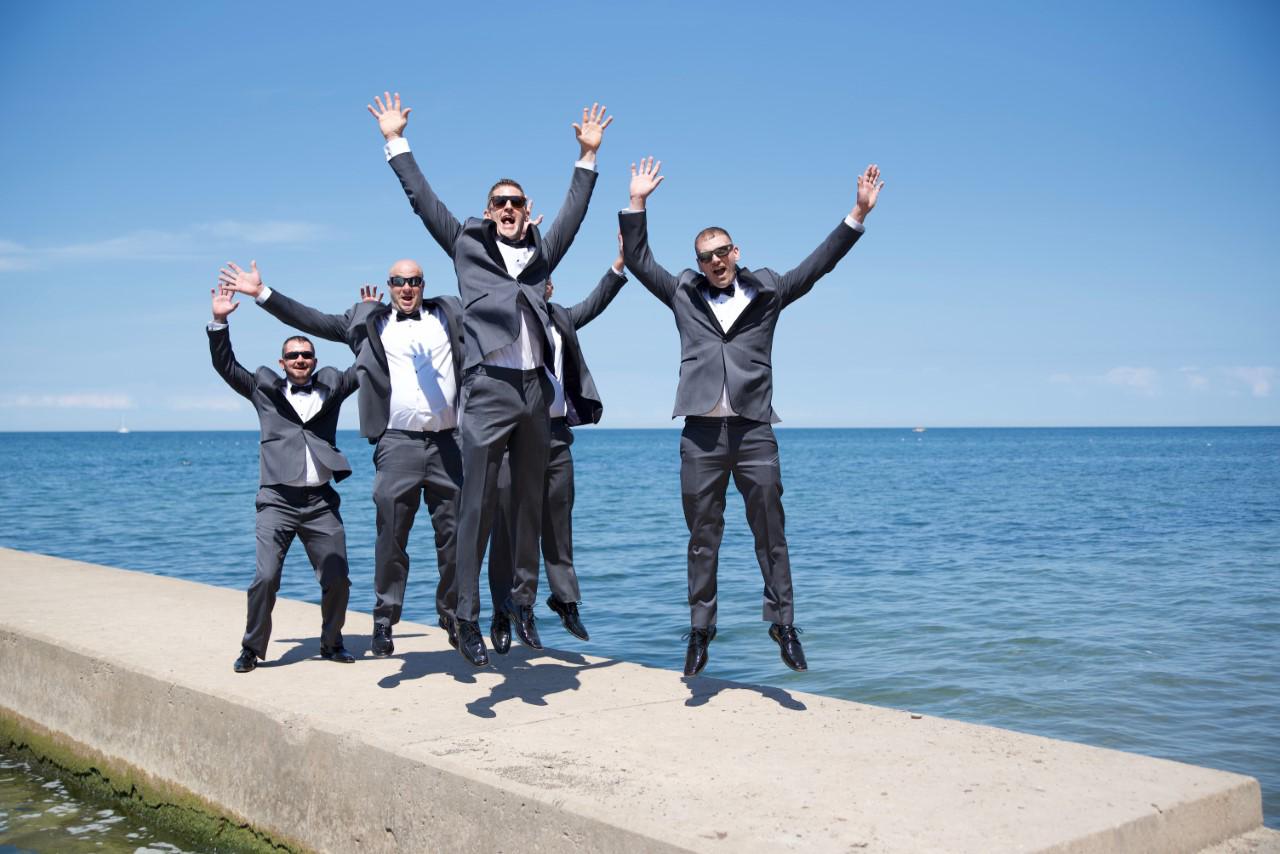 Birthday Photography
Package Details
2 Hours of Coverage - $250.00
Birthday parties are full of joy and great fun. Instead of hiding behind your camera, let us do the work for you. Hire Buffalo Party Deals to photograph your next big event.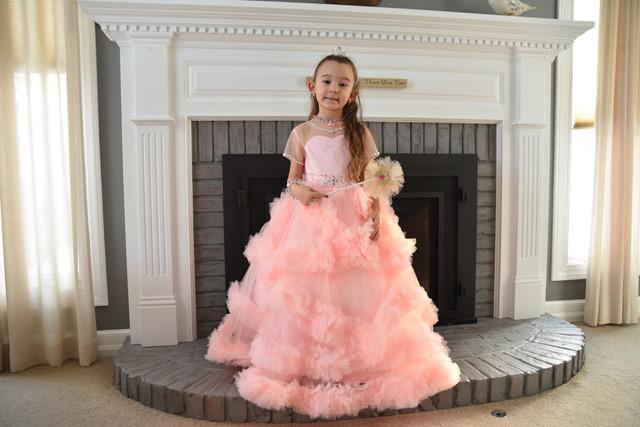 Graduation Parties
Package Details
2 Hours of Coverage - $300.00
Graduation parties are a time to celebrate and have fun. Don't spend your Graduate's special day behind your camera. Hire Buffalo Party Deals to photograph the festivities while you enjoy the party.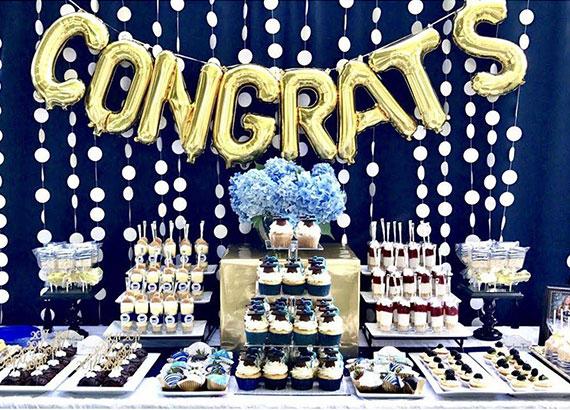 Maternity Shoot
Package Details
2 Hour Session with Unlimited Outfit Changes - $250.00
Pregnancy is a beautiful thing. Let Buffalo Party Deals help you document all of your life's stages.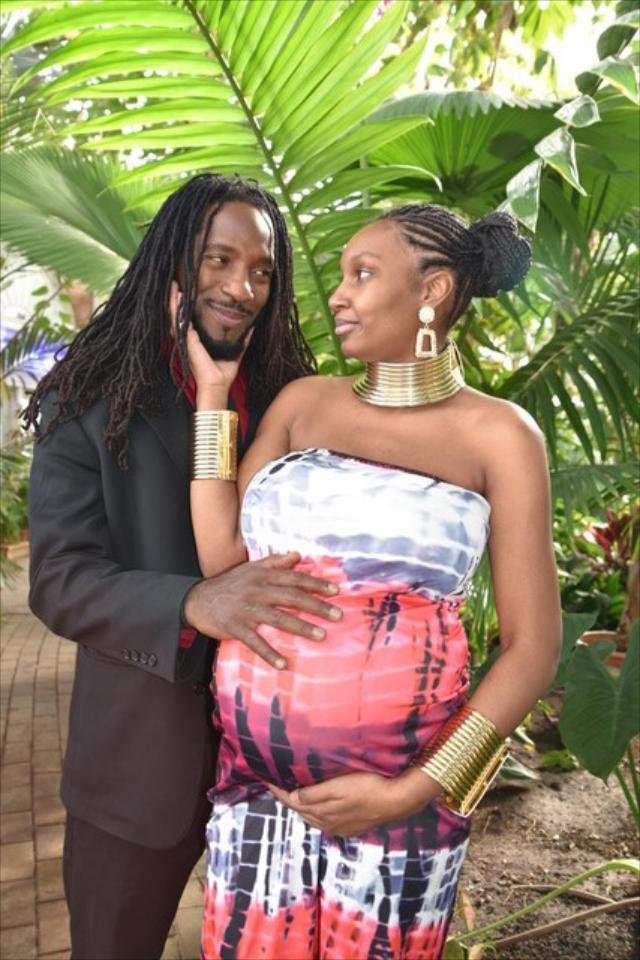 Phenomenal job with on-site printing!
Candace and Ken
Ray captured more of my wedding than I even got to see. I am so grateful he was there, and that I get to keep these memories forever!
Shayla and Jim
LOVED the professionalism of this photographer! What an amazing value. We recommend Ray for your wedding!
Michael and Ian
Our photos came out perfect!! As you can see. I was very happy and my lady was ecstatic!! the shoot was very smooth because they knew what they were doing, what angles to use and how to situate our bodies. We didn't have to do anything...
Damien Michaels (Piper Miller)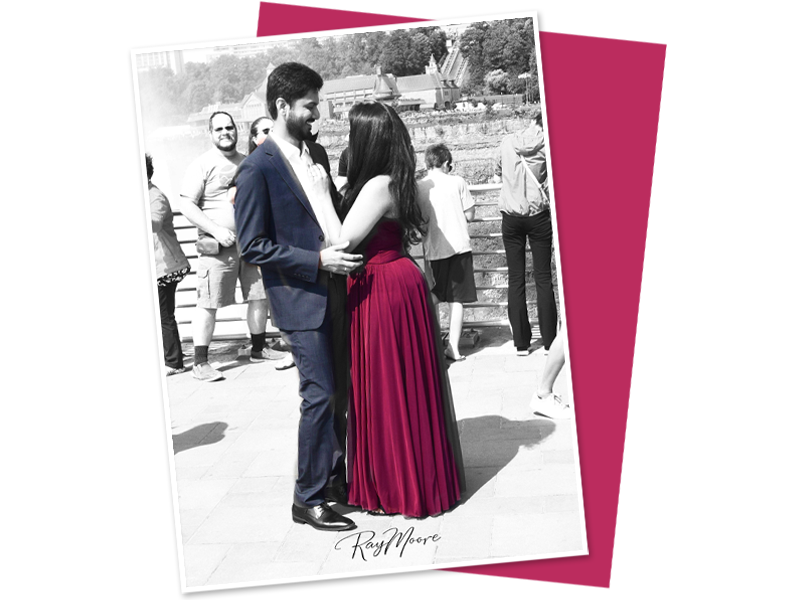 "Thank you for immortalizing our fairytale engagement at Niagara Falls! Im so happy with my photos and cannot thank you enough!"
- Sarah
Get out from behind the camera and enjoy your special day!
Preserving Life's Most Precious Moments: Ray - Photographer
Weddings, intimate parties and family reunions are occasions close to your heart. At Buffalo's Best Photos in Buffalo, New York, I want you to cherish every second of these events without worrying about who's going to take pictures. As your photographer, I will capture the best moments so you can reminisce over photos of these celebrations with a smile on your face.
About Buffalo's Best Photos:
Mission:
Buffalo's Best Photos offers inclusive photography services in Western New York. I have several options of albums and professional prints in my studio, in the hopes of giving my clients high-quality results. My goal is to provide everyone with final products that are just as memorable as their special moments—be it the cutting of the cake, the exchange of rings or the bouquet toss.
Why Hire Me As Your Photographer?
I work closely with every client. I will personally meet with you, take the time to understand your vision, and make sure to execute it just the way you want.